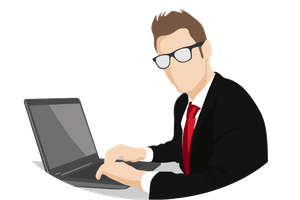 Are you looking for employees for your project?
Then this is
not
the right place. Do not waste more time, here you do not find what you are looking for.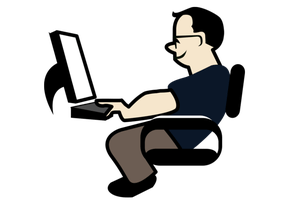 If you dedicate yourself to the web world, as a professional or for hobby and you are looking for a place to exchange experiences, learn and share your knowledge with the same people.
Then this site may interest you!
Community and Social Media manager
7%
Content creators and blogger
17%
Photographers, graphic and multimedia designers
5%
SEO and SEM specialists
9%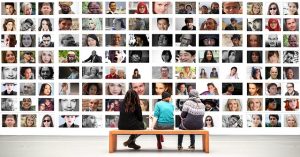 This place is a space for meeting and exchange, formed by people dedicated to the web world. We are people from all branches of the computer world, developers, designers, etc. and others that are dedicated to the subjects of photography, multimedia and social networks. We come from many parts of the world, meeting here, with equal people, to exchange experiences, ideas, learn and create.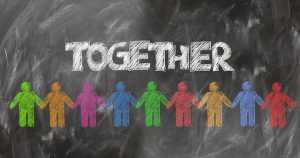 Initially alfaweb.work was only the place for project management software of the non-profit association i.a.FWS (International Association for Free Web Services or as we like more: 4FWS). Over time, we've created a community of programmers to communicate outside the platforms. Although many of the members of the community·α (alpha) are active member in 4FWS, there is no need to be an active member. If you have to become a member, programmer member. But you have to become a member (programmer member), but that's free and you do not force yourself to be active. There is also a small trick to not receive offers to participate in projects, so there send you only the "project letter", once a month. But there are also interesting projects that are worth supporting.
"On the Internet we can do our best to improve the world"
We have awakened your interests?
Then sign up now or would you like more information?